The Heart of Ogonquit
In the center of Ogunquit's charismatic downtown, fringed by boutiques, art galleries and eateries, you'll find the enchanting Inn on Shore Road. Here, total relaxation takes over—surrounded by delightful accents that blend classic New england touches with modern conveniences. Sunlit spacious suites, balconies that offer views of the Maine coast, and our friendly, warm and accommodating staff will ensure a wonderfully memorable stay.
Community
Thanks to the Inn's envious location–just off the intersection of Route 1 and Shore Road–keeping a full house in summer is as easy as opening all the windows and hanging up an "Open" sign. 
"We apply our best efforts to provide our guests with the ultimate experience in our 'Beautiful Place by the Sea'–Ogunquit."
-  Abby Snyder, Inn Keeper
Your Friendly Staff
We take every step to make sure your stay is as enjoyable as possible. We're always here if you need something at the Inn or have questions!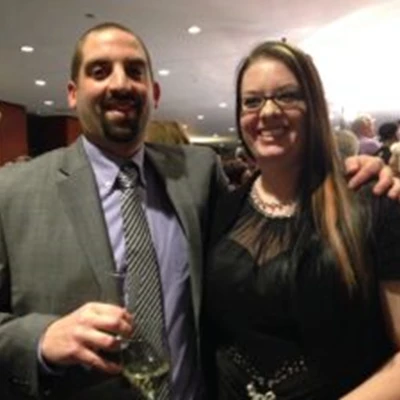 Abby Snyder Inn Keeper
Born and raised in Brocton, NY, a small town just south of Buffalo, NY, Abby started vacationing in Ogunquit in the summer of 2008. She and her boyfriend Brian loved spending time in Maine visiting the areas beautiful beaches and his family. This led them to make permanent move in January of 2014.
Abby looks forward to being the new face of The Inn and your Innkeeper. She and Brian are both involved in day to day operations of the Inn and look forward to welcoming you soon.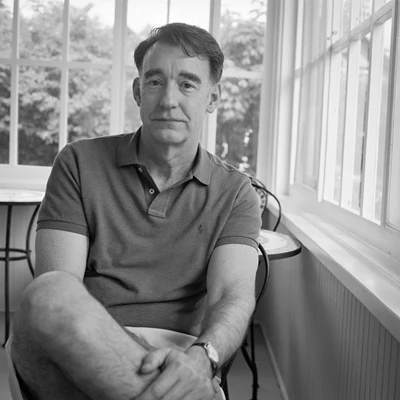 Jeff Porter Co-Owner
Partner Jeffrey Porter is co-owner of the Inn. His smiling face is the first to greet guests at the door. He has tirelessly worked to transform the Inn to make the bed and breakfast one of Ogunquit's most popular lodging choices.
Jeff received his B.S. in Business Administration from Ithaca College and his MBA from Adelphi University. Prior to entering the hospitality industry, Jeff held HR leadership positions for 18 years with companies in the northeast, including The Timberland Company. While at Timberland, he received national recognition for designing and implementing progressive benefits programs.
"There's a lot to do in Ogunquit all year. We want the Inn to be comfortable and approachable for all of our travelers and local guests." - Jeff Porter, Owner