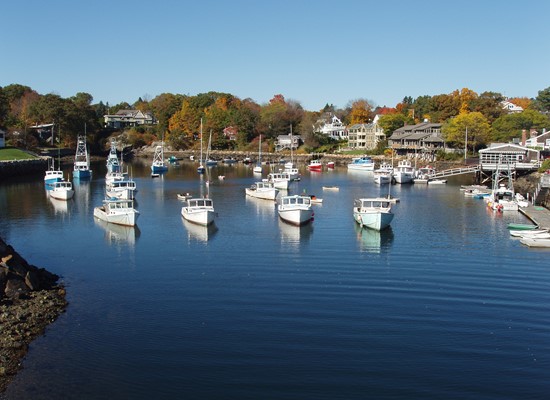 Perkins Cove

Originally a small fishing community, the Cove is a quaint area that consists of shops, restaurants and scenic outlooks.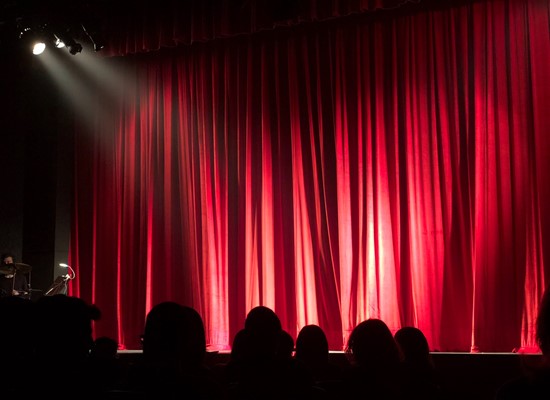 Ogunquit Playhouse

A regional theater in Ogunquit Maine. The playhouse is one of the last remaining summer theatres from the Straw Hat Circuit, also referred to as Summer Stock, still producing live musical theatre. The theatre is listed on the National Register of Historic Places.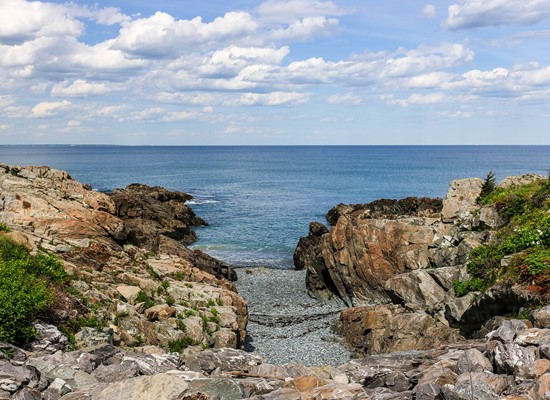 Ogunquit Museum of American Art

Open daily May 1 through October 31, The Ogunquit Museum of American Art is closely tied to one of the earliest art colonies of the American modernist era. The small art museum is located on the coast and houses 3,000 pieces in its permanent collection.